Miller Robson
Promotions / Public Service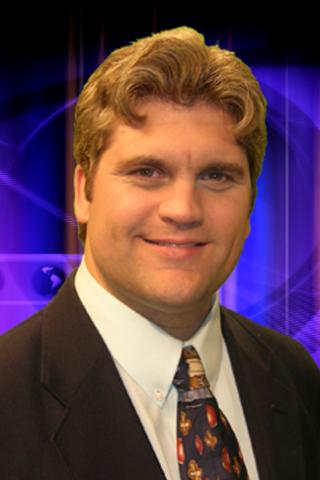 Miller Robson joined the WLTZ NBC 38 team in March 2007 after a successful 14 year career in radio, most notably as "Miller in the Morning" on Kissin'99.3/WKCN-FM and then program director/afternoon drive at Rooster 106/WSTH-FM.
The son of a retired master sergeant and an Australian mother, he moved to Columbus in 1985 and graduated from Grace Christian School in 1991.
Before starting his career in radio, Miller had a stint as one of the Southeast's most popular professional wrestlers. He was in the process of signing with the now defunct WCW when a severe hip injury forced him to retire.
Miller is happily married to his lovely wife, Suzi. They have 3 beautiful little girls-Mikayla, Annabelle and Taylor. They are active members of Morningside Baptist Church.